Conference Venue
Department of Economics, Business, Mathematics and Statistics (DEAMS)
 Building D, Via Valerio nº 4/1, 34127 Trieste (TS).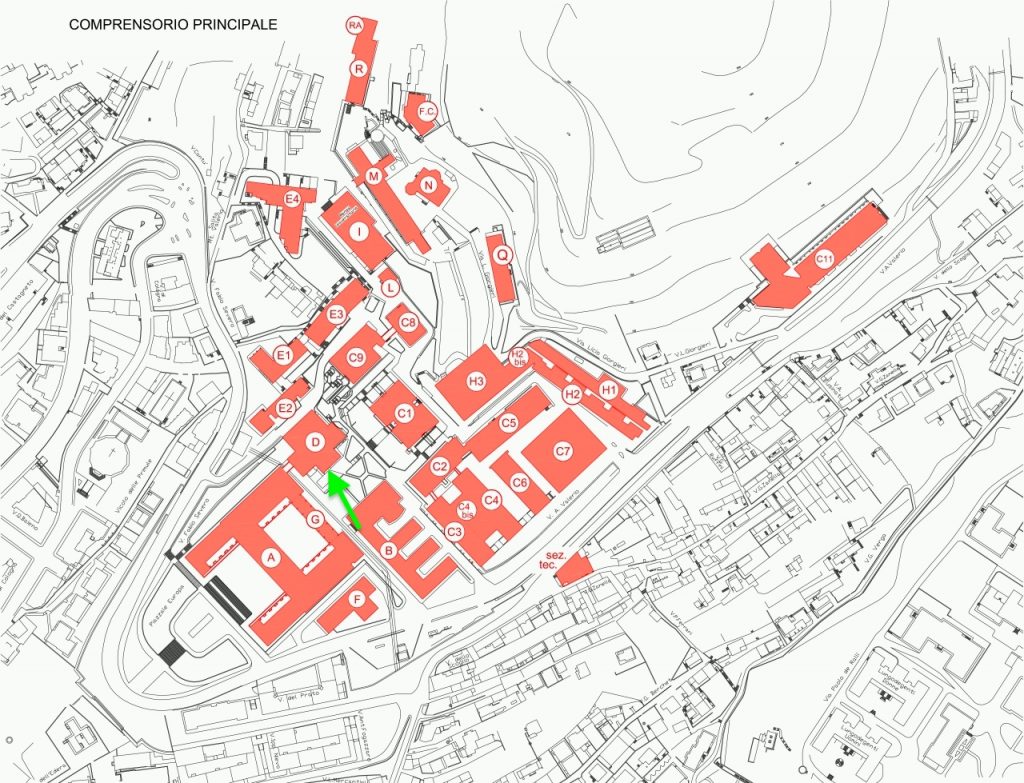 How to reach the Conference Venue
Trieste
In Trieste the blue of the Adriatic sea is overlooked by one of the most scenic squares in Europe, neoclassical, liberty and eclectic buildings, and the scent of coffee.
Trieste of the thousand faces: the Roman origins, the Habsburg splendour, the imagination and the atmosphere of the Mediterranean winds. But Trieste is also joy de Vivre that can be felt in the cheerful chats in the elegant historic cafés or in the typical buffets, which are filled mid-morning for the rebechin custom, the traditional snack with ham cooked in bread and a sprinkling of horseradish.
From Piazza Unità to Arco di Riccardo, from the San Giusto Hill to the Verdi Theatre, you will feast your eyes on unforgettable scenes and unique atmospheres which inspired the great writers of the past such as James Joyce, Umberto Saba and Italo Svevo, as well as those of the present, such as Claudio Magris, Fulvio Tomizza, Veit Heinichen, and Mauro Covacich.